CEO Greetings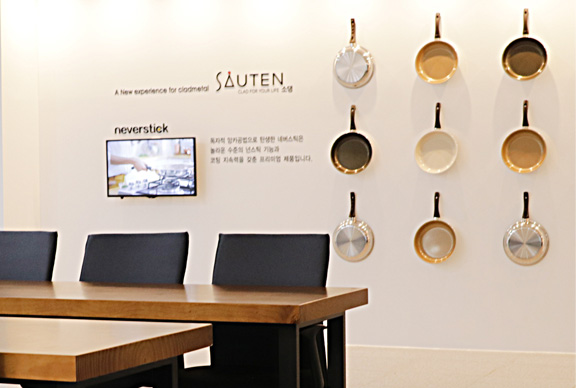 KCT has been a pioneer in the manufacture of clad metal products since its founding in 1997.

We have accumulated technology from the production of clad metal for kitchen products to the production area of industrial clad metal products for various purposes.

We succeeded in developing automotive parts such as oil coolers, mobile parts such as cap shields, electrical products such as busbars and connectors, and clad metal products for interior and exterior building materials.

KCT's goal is to provide a variety of clad metal products with the highest quality to meet the needs of customers in the world.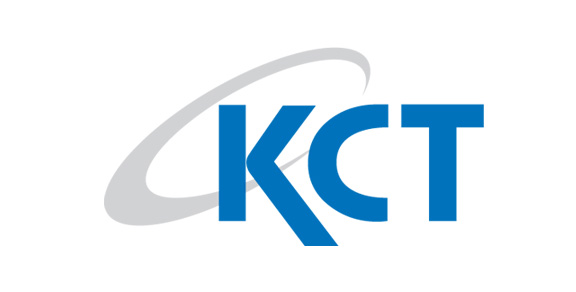 Corporate Identity The initial KCT of Korea Cladtech Co., Ltd. is used to express the image of a strong company, First letter 'K' expresses strength and clean corporate image.

The movement of the circle on the left expresses more progressive and dynamic corporate image, meaning that it is synchronized with the rapid flow of modern information.

The blue color express the clear corporate image, operating the open company for customers.

Privacy Policy
ADMIN
Korea Clad Tech. Co., Ltd.
89, Dalseong2chadong 1-ro, Guji-myeon, Dalseong-gun, Daegu, Republic of Korea
T.+82-53-670-1234
F.+82-53-617-1584
COPYRIGHT (C) 2019 KOREA CLAD TECH Co., Ltd. All rights Reserved